Task difficulty: Medium
---
Posted on Mar 26th, 2016 at 11:00 AM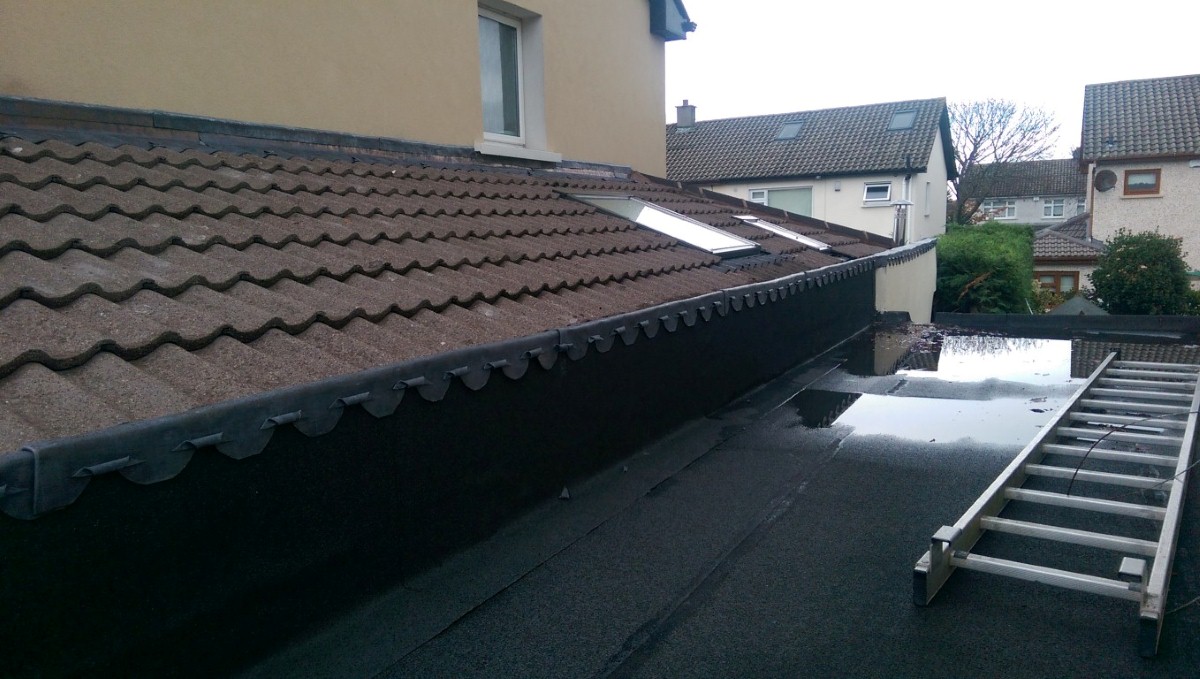 ---
For this task you will need at least two people, one to hold the ladder while one goes up. The person going up the ladder should be comfortable with heights.
Make sure it is a dry day and not windy. Once the ladder is setup and there is a person holding it at the base for the entire time there will be someone on the ladder. It is also recommended to try and tie off the ladder for added securuty.
Once all of the above are in place, the person going up the ladder should have an empty bucket and something to scoop out the material from the gutter, possibly a small trouel or similar device. The person will go up the ladder and scoop out as much material as possible, taking care not to over-reach from the ladder, then once the accessible area is cleanned, they should come down of the ladder and re-position for the next area.
Once all areas are cleared, job done, you have saved yourself the cost of calling someone out to clean your gutters.
More customer tips will be added soon.
---